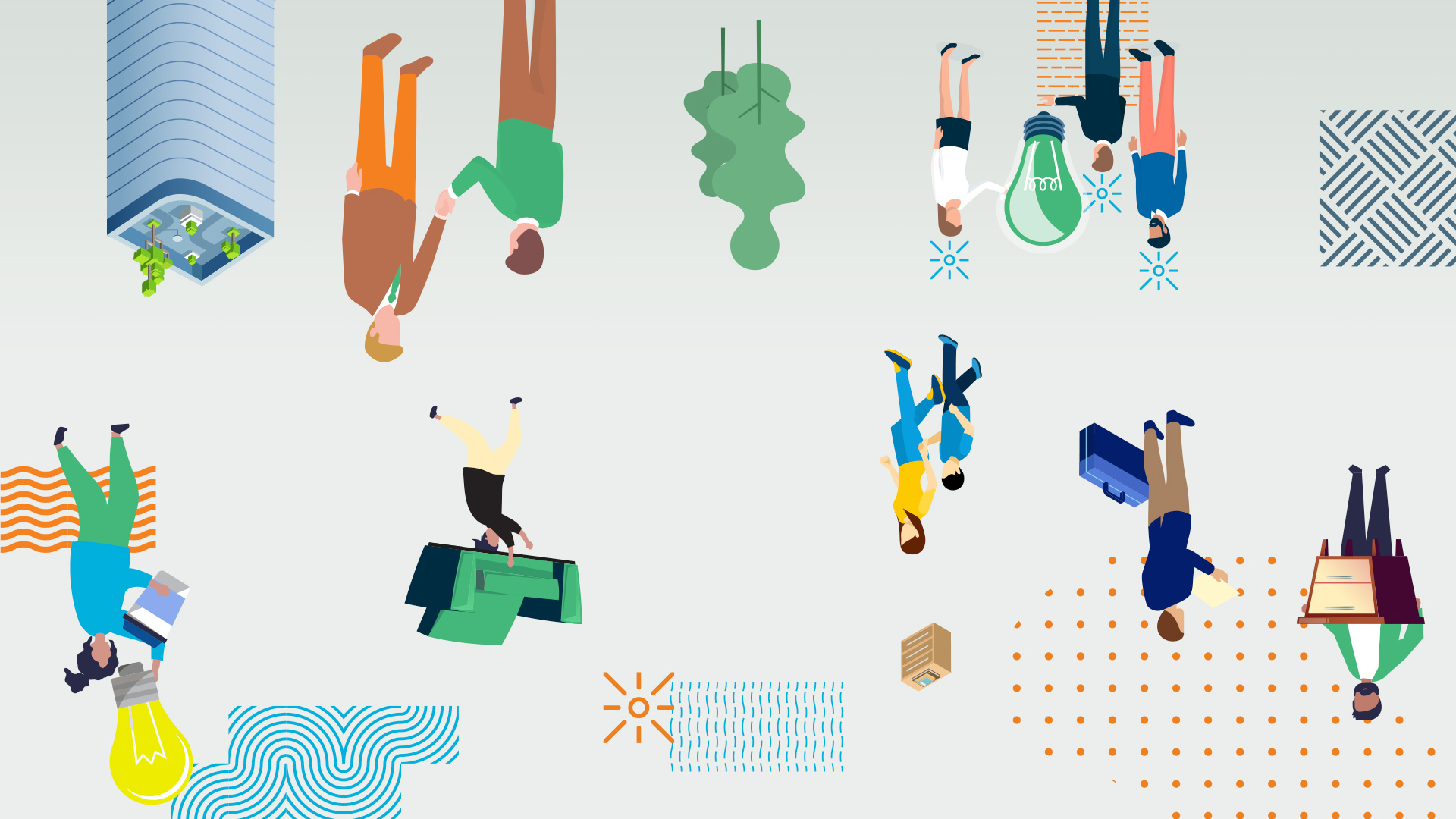 ONE OF ASEAN'S LARGEST EXPO
THE
33rd

ARCHITECT'19 LAUNCH CAMPAIGN
Let's get excited about:
ASEAN'S largest, most comprehensive, world-class construction, design, and architectural technology exhibition with expected 500,000+ national and SEA attendees. This year's 'Living Green' concept urges professionals, consumers, and students to innovate and participate in combating pressing environmental issues.
Project work scope:
Viva Creative Studio conceptualized the launch campaign, which includes a corporate, teaser, and bumper video series for online usage; Facebook and Electronic Direct Mail (EDM) content; social media ads; digital artwork; invitation card; and show map in both Thai and English languages.